ADULT ENGLISH CONVERSATION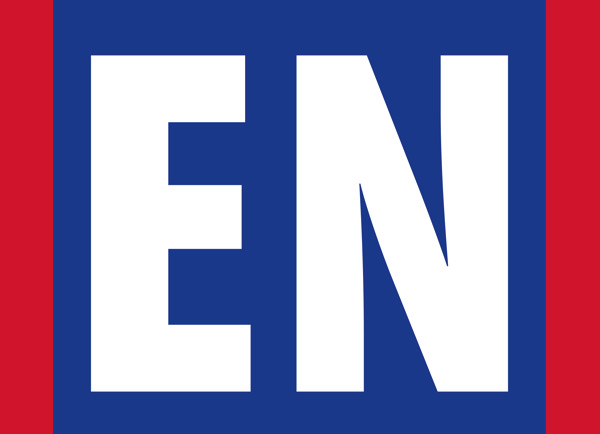 English is a West Germanic language that was first spoken in Anglo-Saxon England in the earlyMiddle Ages. It is now the most widely used language in the world. It is spoken in many countries around the world. It is the first language of the United Kingdom, the United States, Canada, Australia, Ireland, New Zealand and a number of Caribbean nations. There are about 375 million native speakers (people with first language as English), which will be the largest after Mandarin and Spanish. About 220 million more people speak it as a second language and it is often used in work and in travel, and there are as many as a billion people who are learning it, which makes English the second most spoken language as well as the most international one in the world. English has changed, and has been changed by many different languages.Because nearly 60% of the vocabulary comes from Latin, English is sometimes called the most Latin of the Germanic languages.
Leggi il programma
Contattaci
Introduction, individual presentation and conversation about the program.
Individual presentation of a self chosen topic, science, poetry, reading, music, arts.
Individual reading and presentation of poems by Emily Dickinson chosen individually.
Presentation of news about daily topics proposed by all or english film proposed by the participants.
Conversation brainstorming with written minutes taken individually and from the minutes prepare a paper to remain in the archives of NUS eh.